Train AI models
And use them seamlessly
Finetune any model with dreambooth or LoRa Methods with a single API call. Generate images in any style using your finetuned models.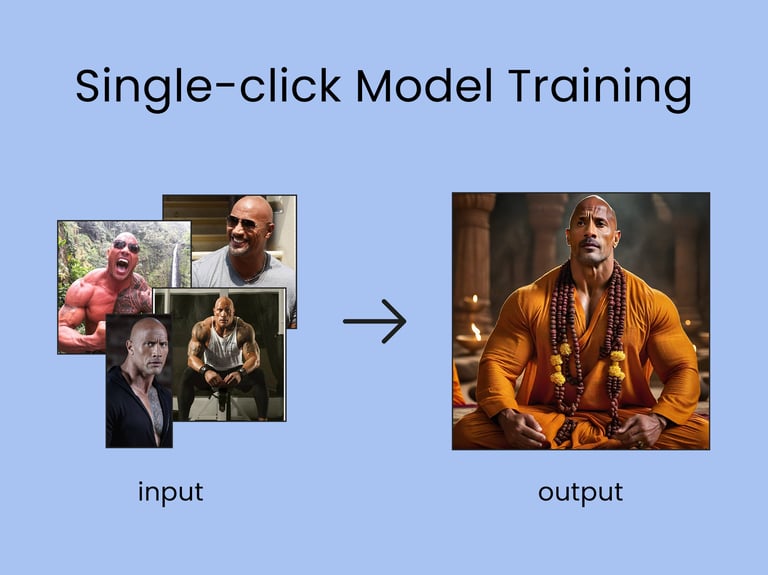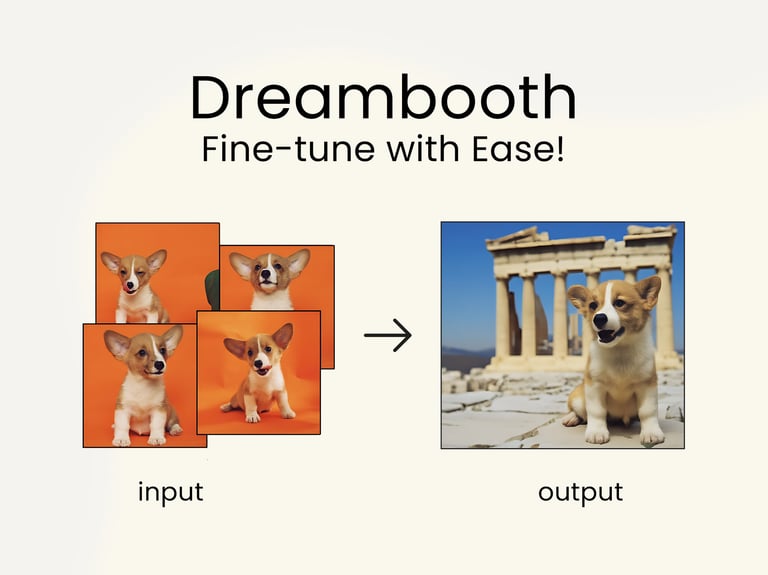 Dreambooth Finetuning
Finetune any model with few images with state of the art dreambooth finetuning methods.
✓

Custom 'class' and Instance prompt

✓

Dreambooth V1

✓

Dreambooth V2
Finetune any base model with
lora or lycoris
Fine-tune any diffusion model for text-to-image generation with LoRA or LyCORIS.
✓

Train male, female, couple or object

✓

Use your finetuned Lora with any models

✓

Create realistic avatars with SOTA models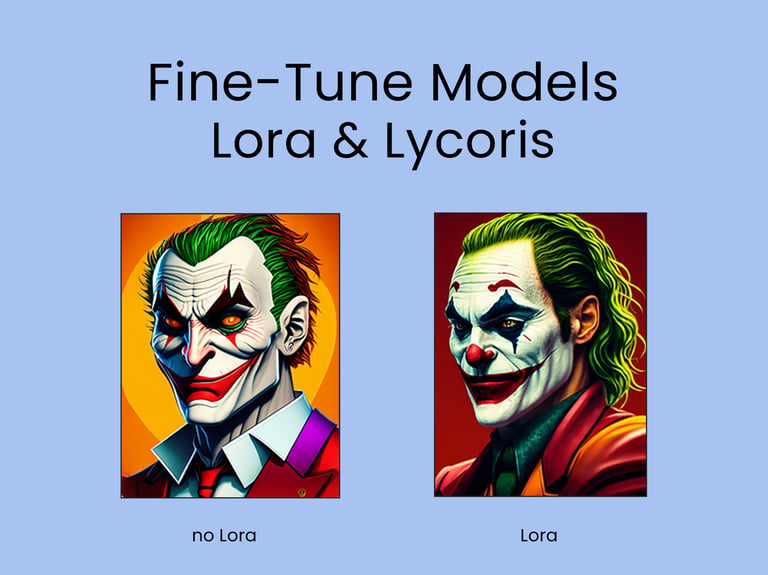 Model Training Price
Train stable diffusion on a custom dataset to generate avatars. Also, you can schedule a call for bulk taining
One Training Cost: $1 Per Model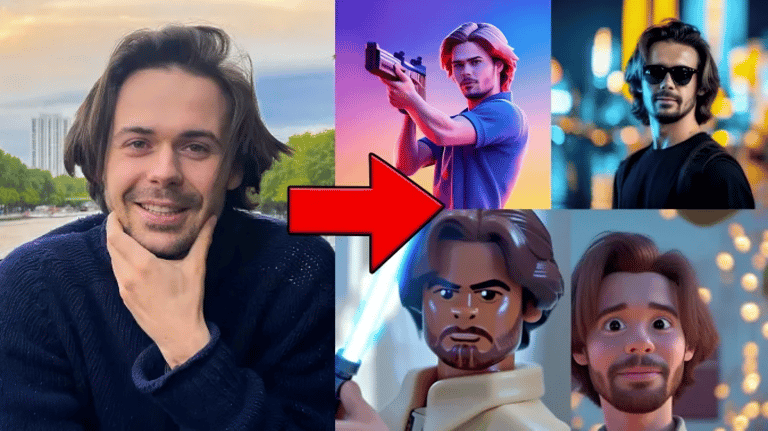 Easy JSON API ready to use
Few lines of code and you are ready to go.

Faster Processing No Tracking and Monitoring

100% Privacy and Security for Your generations
Train AI models
Get
Started
Unlock the power of artificial intelligence with our cutting-edge AI model training solutions. our DreamBooth and LoRa methods streamline the training process. Take your projects to new heights - start training your AI models today.